Glass City Browns Backers Inc. is a 501 (c) (3) public charity. Your gift is tax deductible and will go to help us support local charities.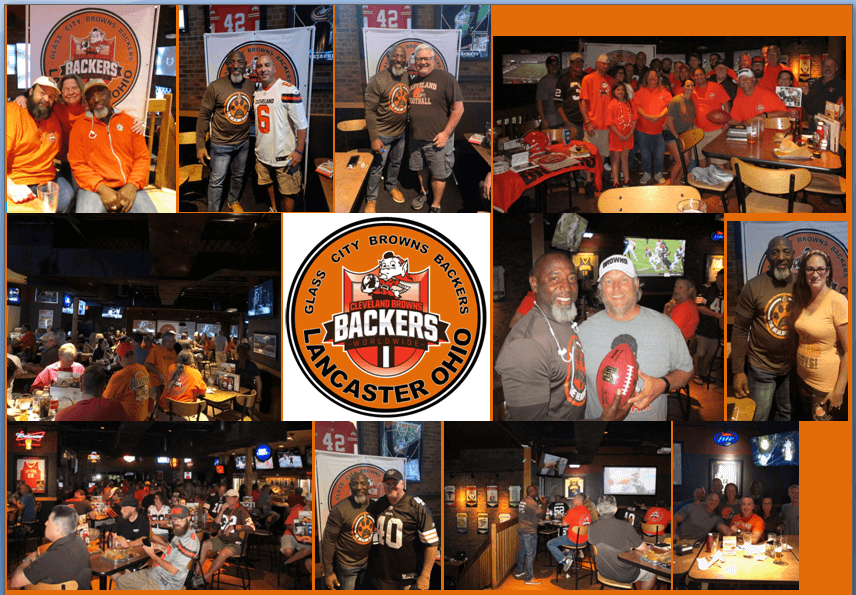 Lancaster Youth Football
:
Your donation will go to help us subsidize registration fees and support the Lancaster youth football program .
Youth Athletic Scholarship:
At GCBB we are completely dedicated to helping young athletes with the financial support they need to continue their education onto college through our scholarship program. We believe that every child, with a desire and passion for sports and education, should have an advantage regardless of their limited finances. Scholarships will be awarded to the top graduating High School Senior boy and girl that has achieved a level of sport excellence, leadership, school attendance and grade point average.